Product Photographer NYC
Images for all E-Commerce platforms for product listings of premium quality
Instagram ads
Marketing collateral
Facebooks ads
SEO Organic Content
Email campaigns
Amazon & Shopify Storefront
Etsy Storefront


white Background Product Photography
Against a pure white background, this is the quintessential clean and crisp shot. It is designed to make the features of the product obvious at a glance.
Lifestyle Product Photography
This is where your product is shown in use, so buyers can quickly see how they would use and enjoy the product. I set the mood using a variety of techniques, from lighting to props.
Color Background Product Photography
It is essential to take E-commerce pictures with a white background. Nonetheless, there are SO many different things you can do that go beyond product-on-white. Adding a background Texture color to your product shots really brings the image to life.




Flat Lay photography
The Invisible Mannequin Product Photography
Clothing is one of the hottest items to sell on any e-commerce platform, and that means to best represent your products (and not have to fuss with finding models) you need my invisible mannequin service. As the best NYC product photographer, I cannot understate the importance of leveraging this tried-and-true technique for selling clothing online.
Here is how the invisible mannequin works. I first photograph the clothing item on a mannequin. Later, the mannequin is digitally removed, and the photo is touched up (if needed). This product photographer technique requires an experienced touch in both photography and Photoshop to get the best result.
The invisible mannequin prevents you from alienating your audience by failing to select the best model, or not being able to represent other demographics such as the differently-abled. Not only is working with models not ideal during the pandemic, but models can also be very expensive – which can hurt the profits of a growing business. Thanks to the invisible mannequin service, anyone can imagine themselves in the clothing you are selling, because the clothing becomes the focus.
An image can evoke a feeling or convey a message, but only if it is composed and taken correctly. With Amazon, Shopify, and online shopping dominating the e-commerce world, having an impactful and well-composed product shot is vital. Your buyers can instantly see the value the product will add to their lives when they see the right picture.
Whether you have an Amazon storefront, a company website, or another platform like Etsy or Shopify, I can help with my range of services.

Best Amazon Product Listing Images Infographics
Convert boring product listing images into "eye-catching" pieces of art that will attract more buyers. On Amazon, eBay, Etsy, or Your website, adding an infographic will improve impressions, traffic, and sales.
Your product's infographics will be added to the image listing to create an attractive listing. You can improve your product's color, brightness, sharpness, and shadow to make it stand out.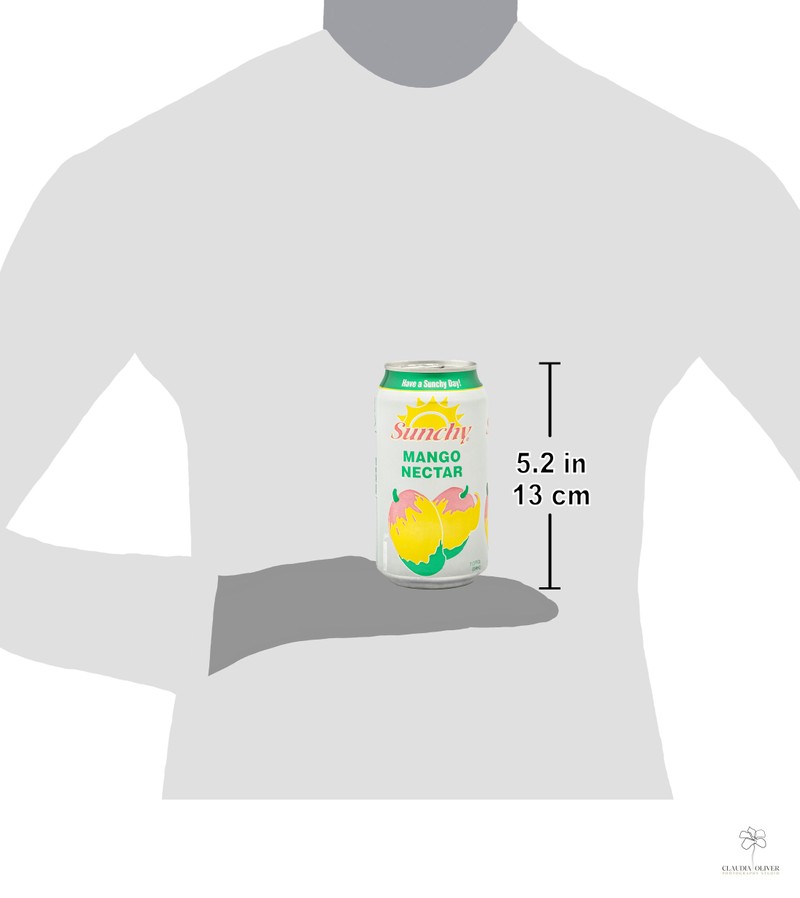 The Hero Shot
Elevate the classic shot with a higher resolution and the option for touch-ups. A higher resolution shot means a crisper image, even when you expand it. Remember, the Google and Amazon algorithms prefer high-res, flawless images. The hero shot is a value-packed option because it doubles as a visual and a tool for your SEO.
My hero shot package's touch-ups correct things that may have occurred during shipping, such as chipped corners, clothing wrinkles, crooked labels, etc. This service also includes PNG transparencies, allowing you to use the image on a variety of backgrounds. Again, this is an incredible value! It means you do not have to have a product photographer shoot for every season and every promotion. Simply use the transparency over and over again against the background of your choice.
How the session works :
It is simple: simply ship your product to me, I will shoot it, and you will receive it back. Your photos will be provided on a secure platform, allowing you to pick and choose the ones you need, and save the rest for future campaigns. Each photo is taken to speak to your brand message while showcasing the product and its attributes.
All services are available à la carte, so you can pick one from several options. Regardless of which combination of services you select, you get the best product photography experience.
Customer Service Matters, And So Do Rate
As a New York City product photographer with years of experience, I am eager to help you learn about product photography.
Locally, there aren't enough resources for product photography. Businesses are moving online more and more, and product shots are crucial to being competitive. I can offer you the best New York City product photographer experience with my private studio where items can be shipped or dropped off.
E-commerce is an incredibly competitive field, and many new businesses have limited advertising budgets. When you use my services you can raise your level of competition while staying within your budget. Achieve profitability faster by having access to your own bank of high-quality, impactful, high-resolution, converting, and SEO-driven product images. From classic shots to lifestyle photos, from my hero package to the best invisible mannequin shots, I provide outstanding results along with top-notch customer service.
Your calls and questions are answered promptly, and the items are shipped back to you in pristine condition. You have a choice of photographers in NYC; when you choose Claudia Oliver Studio for your product photographer needs, I guarantee you will be extremely happy with the results.
Get the photos you need for your successful e-commerce store