The Elegant Modern Style Of Editorial Photography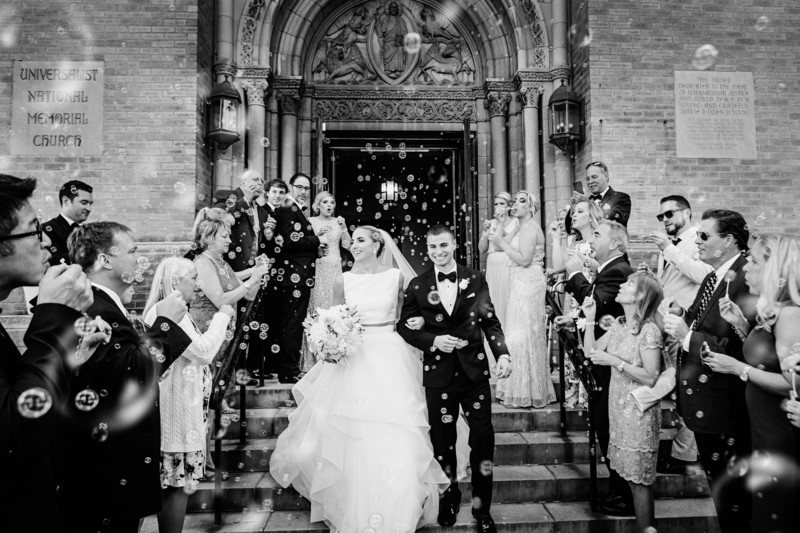 As an editorial wedding photographer, I oversee creating an elegant and posed image without it looking staged.
Using my modeling techniques, I'll show you how to stand and pose exactly right so the image looks perfect. Despite the fact that every image is laid out perfectly, the poses still appear natural and effortless.
Modern Editorial Wedding Style: What Is It?
A magazine-like quality is achieved through lighting and composition, creating editorial-style wedding photography. Posing is blended with documentary details. This is the foundation of fashion and magazine-style images.
The goal is to convey the emotions of the people and the details of the wedding as well.
Documentary Style: The Ability To Tell Stories In Time
In my work as a documentary-style wedding photographer, I aim to capture candid and raw emotions in an elegant, classic style.
I prioritize fun and relaxed experiences with my clients, documenting authentic moments as they unfold with my guidance and direction while still creating a natural tone.
By capturing the feeling of the moment, documentary-style photography highlights the most essential parts of a wedding. It is more of a form of storytelling and authentically documenting the wedding, from getting ready to Reception. Our aim is to lay out the complete story through the images. Moments that show a special bond between the bride and her father or the flower girl's funny outburst. The overall memories of the event are shaped by every little detail.
Fine Art Style: Refined Wedding Details
In my role as a Fine Art wedding photographer, I am dedicated to creating a glamorous and aesthetic view of a wedding. My goal is to create a set of cohesive images of the wedding day that are timeless and classic. Through captivating, art-like pieces, I tell a clear story through my images. They are not only documentation of the wedding day but artistic compositions as well. Each image is meant to be viewed as an art piece while still being a part of your wedding story.
No wedding detail is overlooked, whether it is the dress, veil, shoes, bouquet, invitations, jewelry, or rings.
Since wedding themes and color palettes are carefully constructed, wedding photos must properly reflect them. Though it is easy to overlook these details, they are essential.
Each image will be natural and flattering whilst maintaining a candid expression. Fine art wedding photography elevates a simple photo into a crafted art piece.