Amalfi Panels
Incredibly pieces printed on true fine art paper
This panelas are
AMALFI PANELS SAMPLES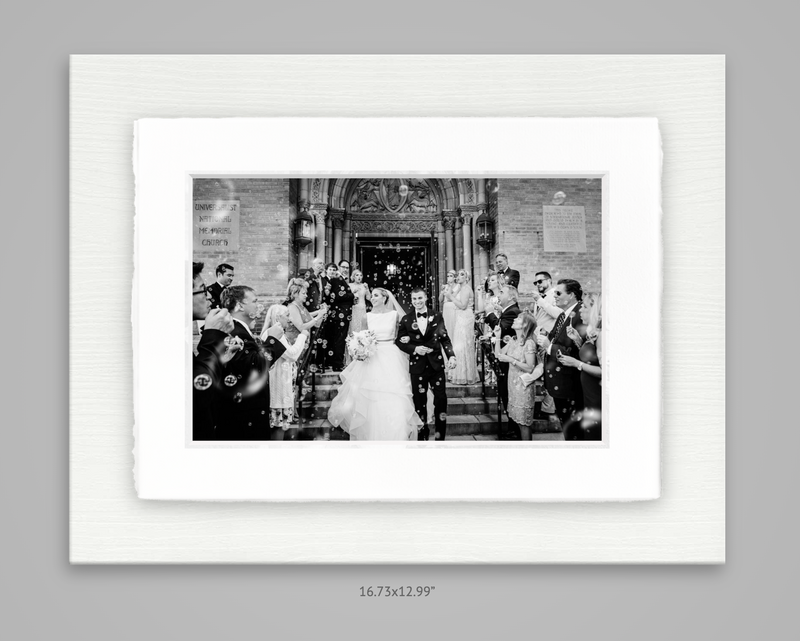 Wood Fiber Panel PL01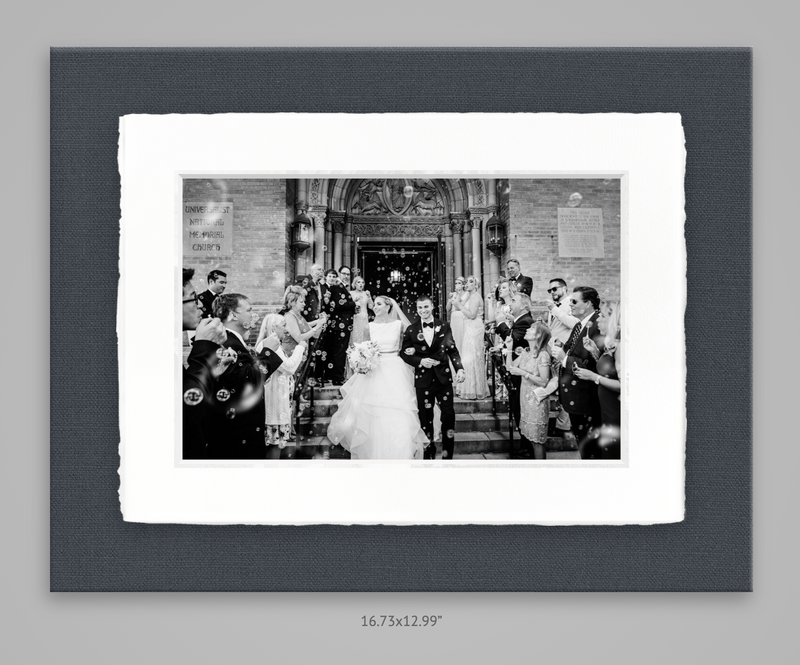 Cotto Fabric Panel. TC14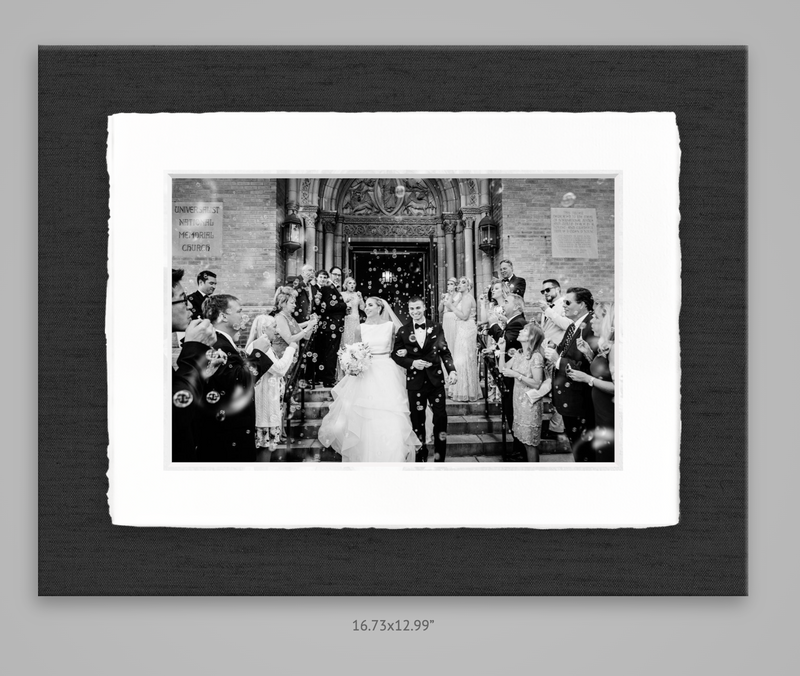 Linen Fabric Panel TL14
Cotton Fabric Panel TC06
Wood Fiber Panel PL02
SPECS:
Front Panel:
Cotton Fabric

Linen Fabric,

Wood Fiber.
MAT:
Amalfi Paper: Hand made Cotton Paper

White Core 45 bevel

100 % Archival Museum- Gallery quality
Print:
Fine Art HD ink jet paper.
Back Finishing:
Linen with 3D molded hanger.
Thickness:
1/4″, Available in HDF Core and Aluminum Core
Format:
Amal Panel can be designed vertical or horizontal either ways
MADE IN ITALY Lear more at Graphistudio website
PREVIEW ON YOUR WALLS:
Want to see your wall art on your very own walls?
HOW TO:
1) Take a horizontal photo of your wall. Be sure to include the edge of the floor and the edge of the ceiling.
2) Email the photo and the height of your ceilings or measure something that is up against the wall (like the back of a sofa).
HOW TO ORDER YOUR AMALFI PANEL:
STEP 1: Select your image
Select your image number from your online gallery
STEP 2: Select your size
Vertical
Square
Horizontal
STEP 3: Select panel finishing
Select your panel finishing between Cotton, Linen Fabric or Wood fiber.
STEP 4:
Please email me your selection at clau@claudiaoliver.com
We will email you a Final Draft for your Approval.