Wall Art Collections:
AMALFI PANELS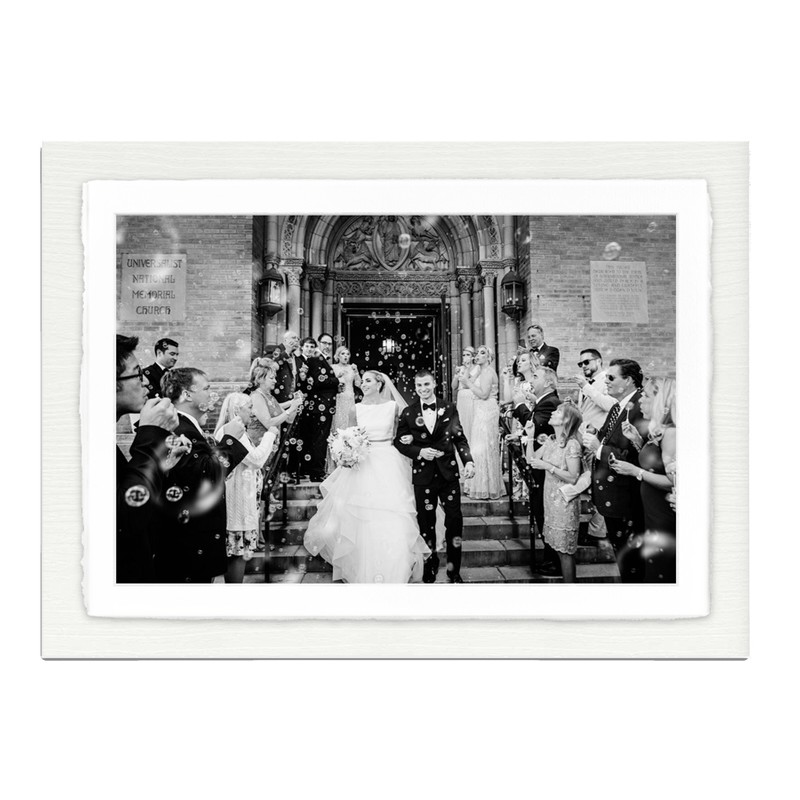 MEGA MATS
Mat Color:
Standard white, top, core and back feature a 100% archival, museum/gallery quality.
Print:
Lustre photographic paper, Metallic photographic paper, Fine Art HD ink jet paper.
Back Finishing:
Standard white
Thickness:
1/4″
Format:
Vertical from 8×10″ to 30×45″ or horizontal from 10×8″ to 45×30″
Sizes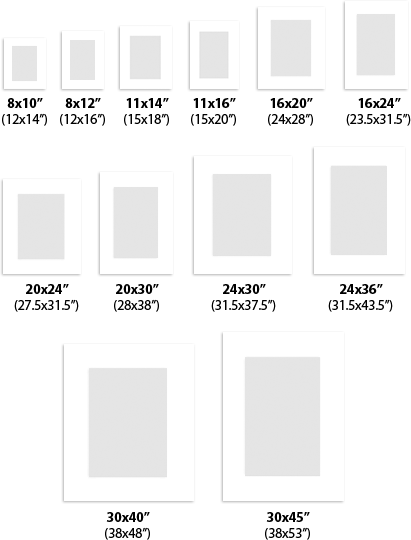 Papers
HD Fine Art paper: Archival Luxury
The highest quality ultra mat substrate for an artistic "museum" finishing. The archival luxury! Ink jet paper.
Lustre Photo paper: Old tradition
The most traditional since early days of photography, silver halide paper.

Metallic Photo paper: Dramatic Vivid colors
A stunning ultra gloss look and feel to dramatize vivid colors and highlights, silver halide paper.