Wedding Photographer Manhattan New York City (NYC)
Vizcaya Museum Photoshoot: Miami Wedding Photographer
Vizcaya Museum Photoshoot: Miami Wedding Photographer
These gallery Showcase images were taken at Vizcaya Museum At Gardens In Miami:
Wedding Photo of an Indian elopement of the back of The Garden Mound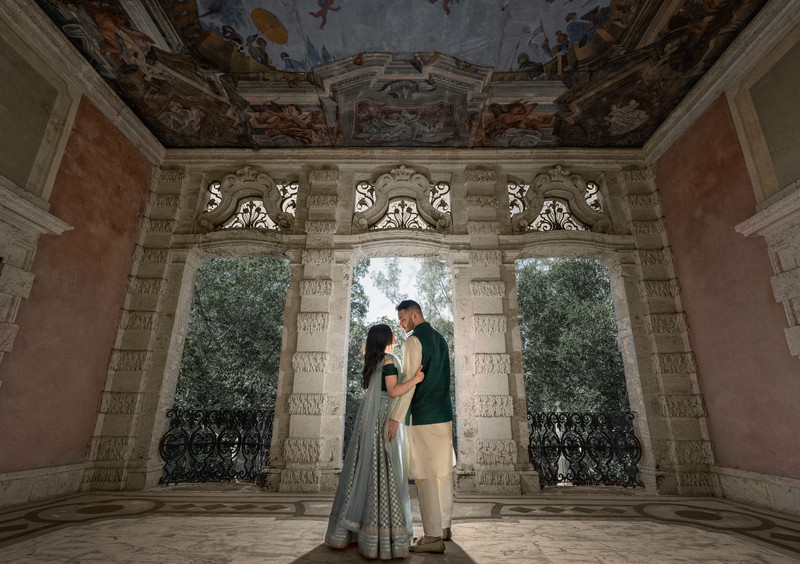 Indian Wedding Elopement at The Casino: "The Garden Mound" at Vizcaya Museum
Engagement photo with the Stone Barge in the backdrop at Vizcaya Museum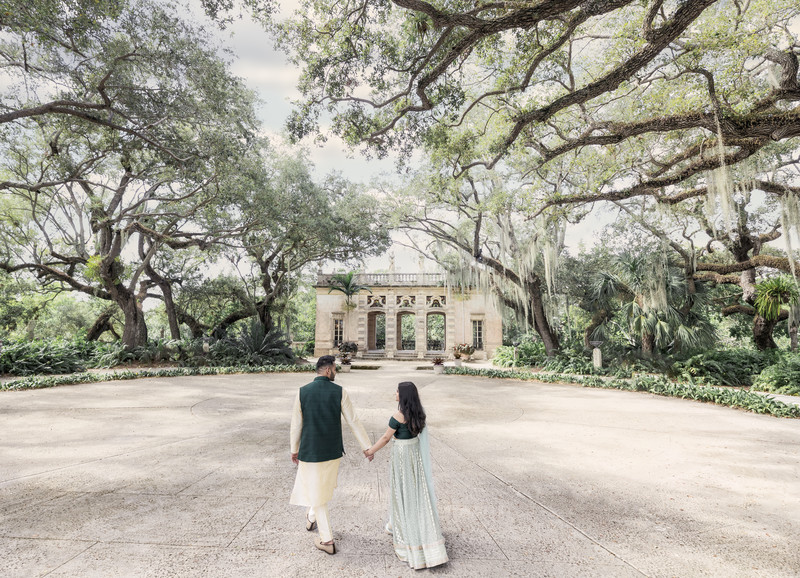 Garden Mound Oval: right in front of the casino this couple wedding photo


Vizcaya Museum is One of the Top Wedding Destinations for Elopements, Engagements, or Intimate weddings in Miami.
Planning to Elope or do an Intimate wedding In Vizcaya?
Vizcaya Museum And Gardens
3251 SOUTH MIAMI AVENUE
MIAMI, FLORIDA 33129
Wedding Coordinator Information
Adrienne Kaiser
adrienne.kaiser@vizcaya.org
305-860-8448.
Location: 3251 S Miami Ave, Miami, FL 33129.