Wedding Photographer Manhattan New York City (NYC)
NYC Wedding photographer: Capitol Hill Engagement Photos


I am we ended doing a small session before the wedding at Capitol Hill located in 1st St NE & E Capitol St NE, Washington, DC 20003
Rich in History The Capitol Hill area contains a lot of office buildings... but it also contains a lot of history, including the Capitol itself, Library of Congress, and the Supreme Court Building. If you have the time, make sure you walk around and check out the area!
I'm excited about their wedding, September 28, 2019, their ceremony will be at Georgetown University Chapel but for now, take a look at some of my favorites from their Capitol Hill engagement session!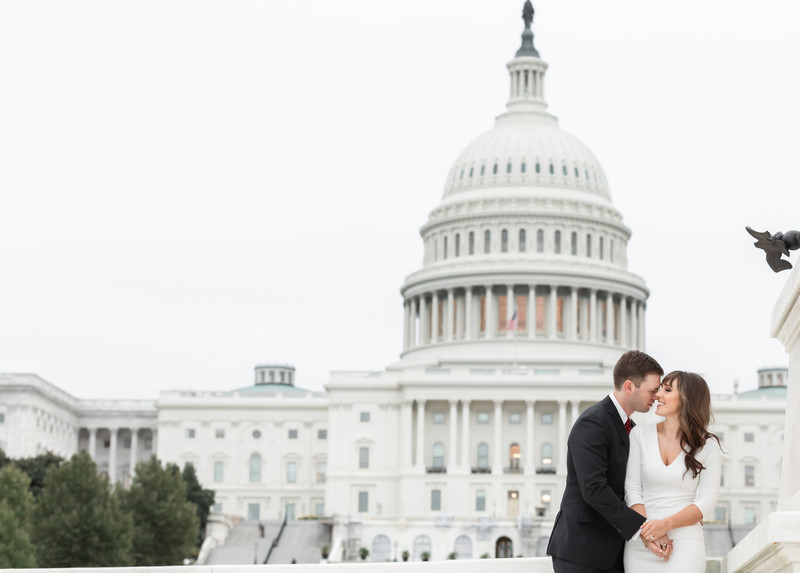 Location: 1st St NE & E Capitol St NE, Washington, DC 20003.