Fontainebleau wedding: Miami wedding photographer
Situated on oceanfront Collins Avenue in the heart of Millionaire's Row, Fontainebleau Miami Beach is considered one the most historically and architecturally significant hotels on Miami Beach. The hotel's iconic design blends Miami's glamorous golden era with stylish modern luxury.

Designed in the 50s by architect Morris Lapidus, this iconic hotel on Miami Beach features well-appointed rooms, some with ocean-view balconies, five-star and casual dining, and close proximity to the Art Deco Historic District and the nightlife Miami Beach is known for!
Featuring 22 acres of oceanfront property, planning your wedding at Fontainebleau Miami Beach will create memories that will last a lifetime
At Claudia Oliver Fine Art Photography, I am focused on people and relationships. My passion for photography and capturing those special moments is what sets me apart from the rest. Booking your wedding at Fontainebleau Miami Beach is the picture-perfect location and I look forward to having the opportunity to work with on your wedding day.
FACT:
Did You Know that Fontainebleau's lobby was restored by the Amazon Original series,
"The Marvelous Mrs. Maisel."
to
match the time period of the show, even cast members used their vintage Fontainebleau uniforms.
MOST ICONIC PHOTO LOCATIONS FOR WEDDINGS AT FONTAINEBLEAU HOTEL
The Stairway to Nowhere : Legendary Staircase At Fontainebleau
Wedding photo of Couple at the Stairway to Nowhere
FACT: Back in the late 1950s, the grand lobby of the Fontainebleau hotel had a famous staircase. It was famous because it only went up to a cloakroom on the second floor. The guest would walk up (or take an elevator), doff their stoles and evening coats and hats, and walk down the staircase, making a grand entrance.
Fun Photo at The Iconic Lobby at Fontainebleau Hotel
The One and Only famous "Cheese Wall"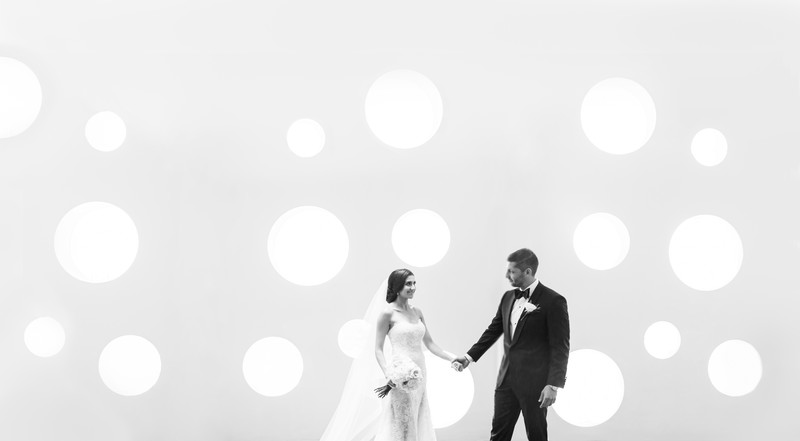 Iconic Cheese Wall wedding photo at Fontainebleau Miami Beach


The Cheese Wall creates the picture perfect backdrop for your indoors wedding photosDesigned by Morris Lapidus.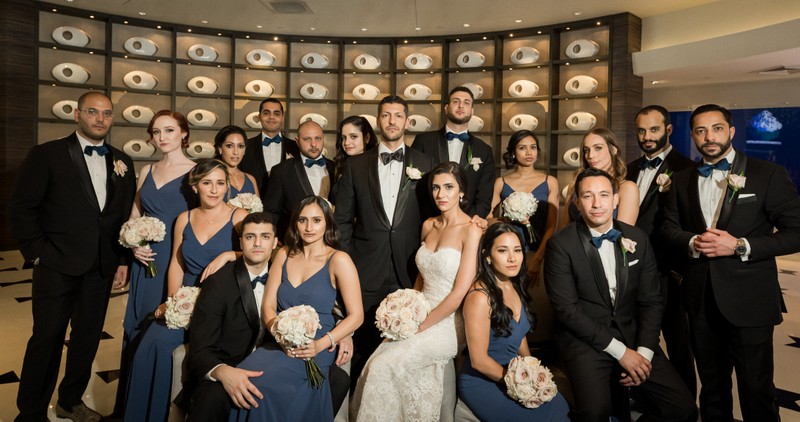 Graffiti Wall: "I Followed you for the Sun"
BLEAU BAR: Fontainebleau's hallowed round bar
In the 50's and 60's. Bleau Bar located at the Lobby lobby used to be the meeting place of the celebrities.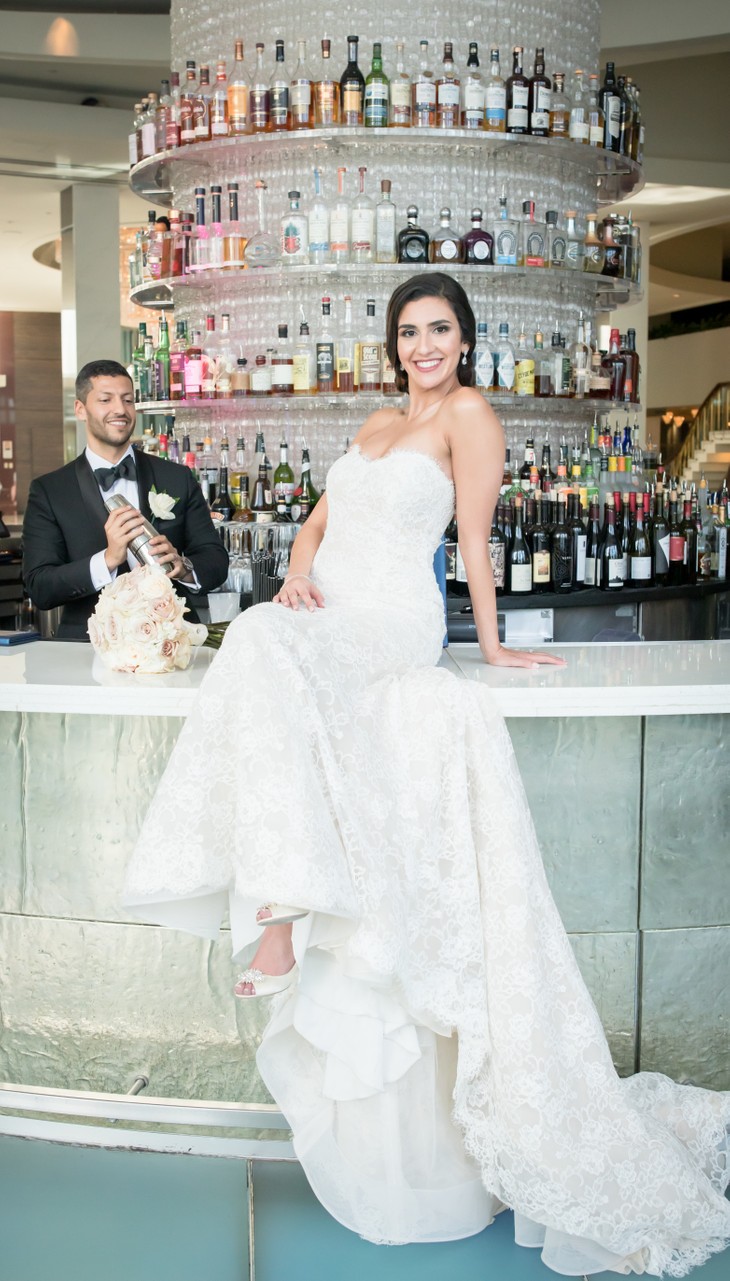 Bleau Bar Iconic Round Bar at the lobby at Fontainebleau Hotel wedding photo



FOR REASONS TO BOOK YOUR WEDDING AT FONTAINEBLEAU HOTEL
It is Miami Beach, After All!
From art deco tours to fine dining to Miami Beach nightlife, there is always something happening in Miami Beach. The area offers warm weather temperatures and lots of sand and sun to enjoy. If you are considering booking a wedding at Fontainebleau Hotel Miami Beach, the area provides many opportunities to capture beautiful photos. From North to South Beach, to the many ocean front hotels and cafés, choosing Miami Beach will not disappoint.
White Sand Beaches – Need I Say More?
Take a stroll along the Ocean Drive beach and you'll land in the heart of Miami's most famous beach. This is the beach you see in the movies and read about in magazines. South Beach spans from South Pointe Park Beach to Collins Park, where Bass Museum of Art is located. Depending on what you're looking to do, there lots of beaches that cater to adults and families alike.
A Taste for Every Palate
When you book your wedding at Fontainebleau Miami Beach, you'll be spoiled by the delicious variety of cuisine located on site and in close proximity to the hotel. From signature dining to casual dining to burger and fries, there is something to please every appetite. Fontainebleau's more casual dining options honor Miami's rich cultures and traditions with distinctive menus that take Miami Beach dining to new levels of epicurean adventure!
Something Borrowed, Something Bleau!
Something Bleau, Fontainebleau's wedding experience, is synonymous with luxury surroundings, fine cuisine, superlative venues and a staff devoted to exceeding your expectations. The focus is you—your passions, your dreams, and your unforgettable day. Choose from a variety of packages to suit your needs and budget. When it comes to booking a wedding at Fontainebleau Miami Beach, the Something Bleau team is prepared to help make your wedding day the perfect wedding day.
GET IN TOUCH to Inquiry about our wedding photography collections