DC wedding photographer
DC wedding photographer, Claudia Oliver Fine Art Photography Studio,
Editorial and Modern Washington DC wedding Photographer.
Here is a List of Top favorite Locations for engagement or wedding photos in Washington DC, National Mall:
1) United States Capitol:
One of my favorites backdrops is The Capitol at Night, a permit fee is required to take pictures at this location:
For Info in United States Capitol photography permit Click here
If you are planning to do wedding or engagement photos at any location of the National Mall a permit is also require.
For info on National Mall photography permit Click here
See below Lincoln memorial Wedding photos:
See gallery of Engagement photos at Lincoln memorial: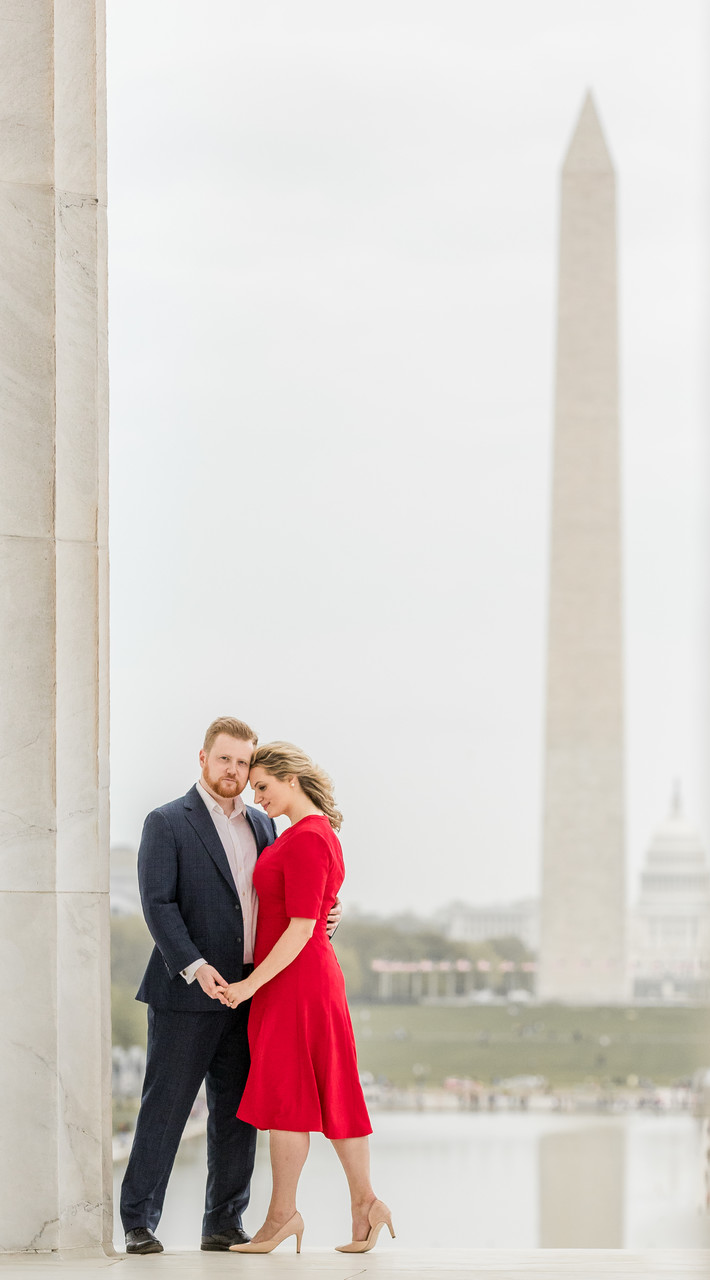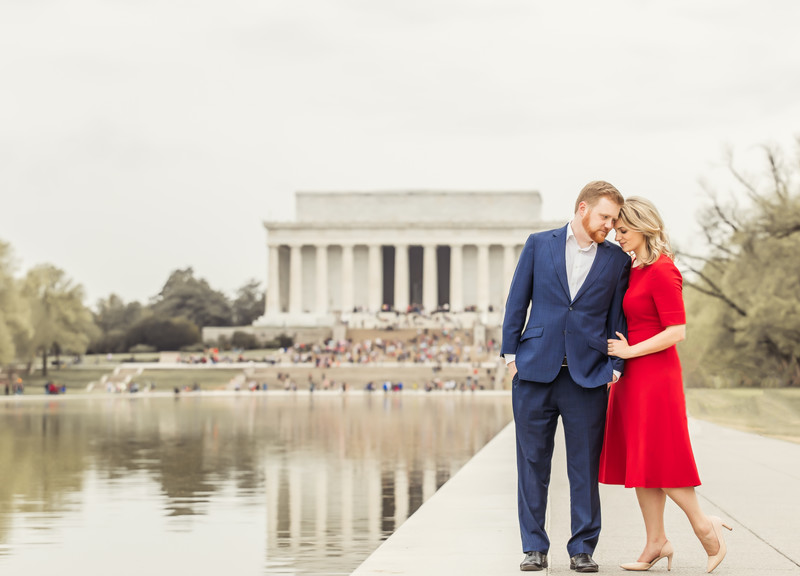 Location: First St SE, Washington, DC 20004.